From innovation to optimization we take you to the process-driven application development and digital transformation. But before starting with how and why let's understand what actually it is?
What is Web Application Development?
Organization's application needs are anticipated and align with business needs, thus we engage them through agile practice in a process of digital metamorphosis. We create an application program that resides on remote servers and delivered to the user's device over the internet.
Web apps don't need to be downloaded as it is accessed through a network. The front end user can access a web application through browsers such as Google Chrome, Mozilla, Safari and Firefox and same is with the back end, a majority of web app is written in javascript, cascading style sheets(CSS) and HTML5.
The process involves in app-building are: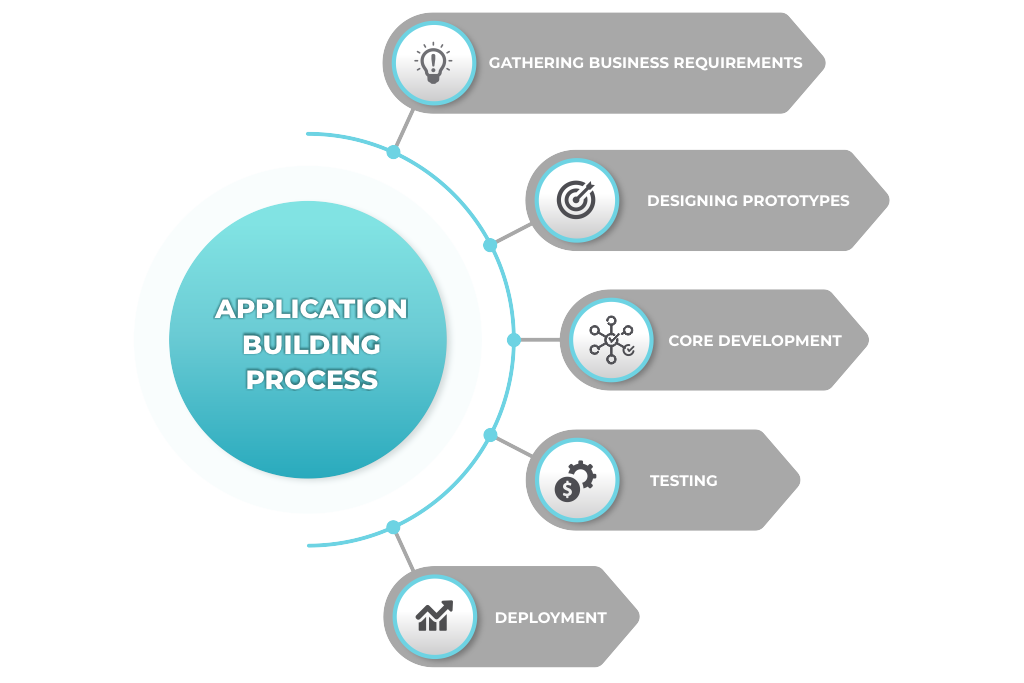 Gathering business requirements

Designing prototypes

Core development

Testing

And deployment
Services included in App Development
Web application development

UI/UX design

QA automation

Custom software development services
Let's discuss the four most common benefits of application development which will help you to sail smoothly through challenging and constantly evolving technological changes.
Synchronize business operations, ideal work-flow, IT complexity modulated.

Clients requirements are studied in depth.

Cross-platform compatibility.

Accelerate productivity by hampering down-time.
What so unique about us?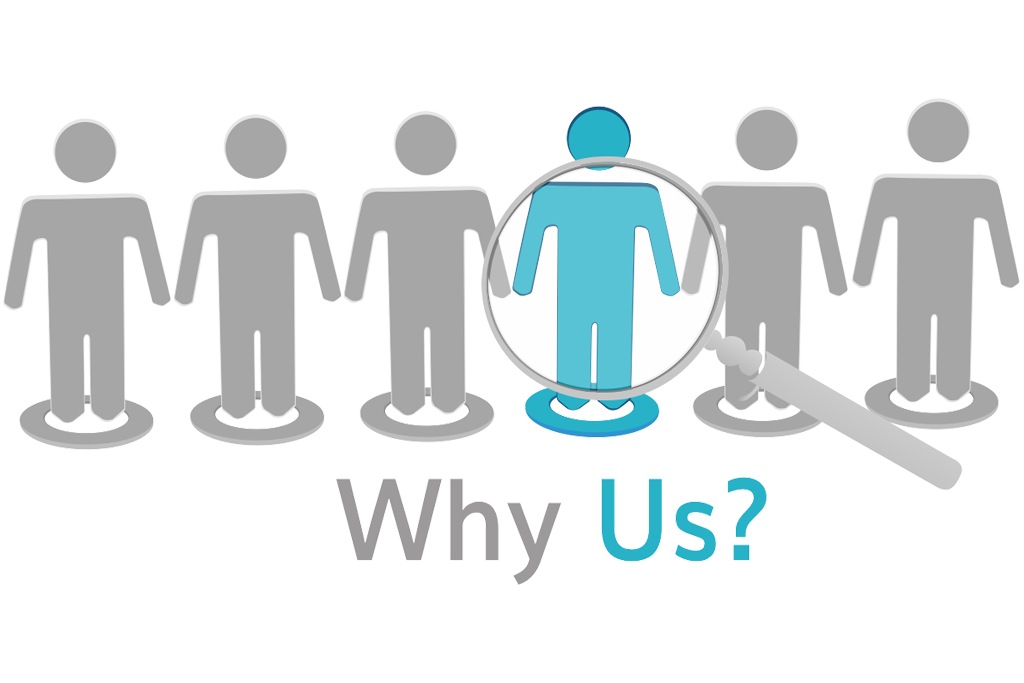 With constant technological changes, at GKMIT, we develop clickable prototypes and ready-to-deploy technology for you which is moving faster than ever. To keep pace with business demands for application development, we make sure programmers with intense experience in everything are available with expertise in Java and HTML5 to Swift and Android.
Now for any platform, develop clickable prototypes and ready-to-deploy software applications at GKMIT. Our project manager ensures and guides your project to success.
Our Service Highlights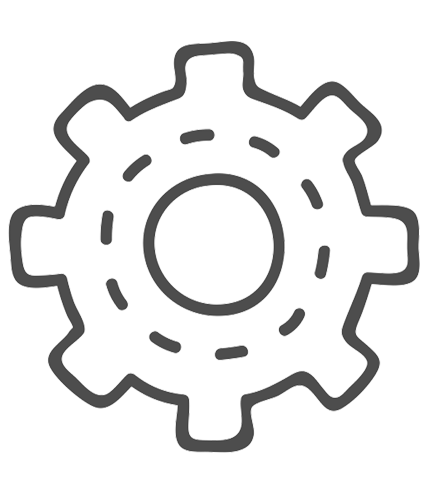 We have in-depth knowledge of web application development as we are working in this field for the last 7 years.

We develop custom websites, web applications, and software on various technological platforms.

Operational excellence enhancement and client's business strategies are taken care of with ensured successful implementation.

We understand the unique business challenges of every client and a thorough understanding of the client's objective is maintained by our web app development team. Each and every aspect are closely studied and the team comes up with the most appropriate web app development solutions.

To increase the client's business, we use leading-edge technologies, and understand the designs & requirements of custom website app development task and achieve a longer shelf life of need-based app & technology solutions

We offer expertise in Minimum maintenance/support by generating business value so that remain close to clients choice for custom web app development and help them in making smart moves.
Advantages of website application development with GKMIT
Promotion and branding

Productive digital communication

Touching influencers and stakeholders

Employee engagement and talent acquisition

Increased sales and marketing

Content management system (CMS) customization

Multi-channel access with multi-platforms
Application Development Process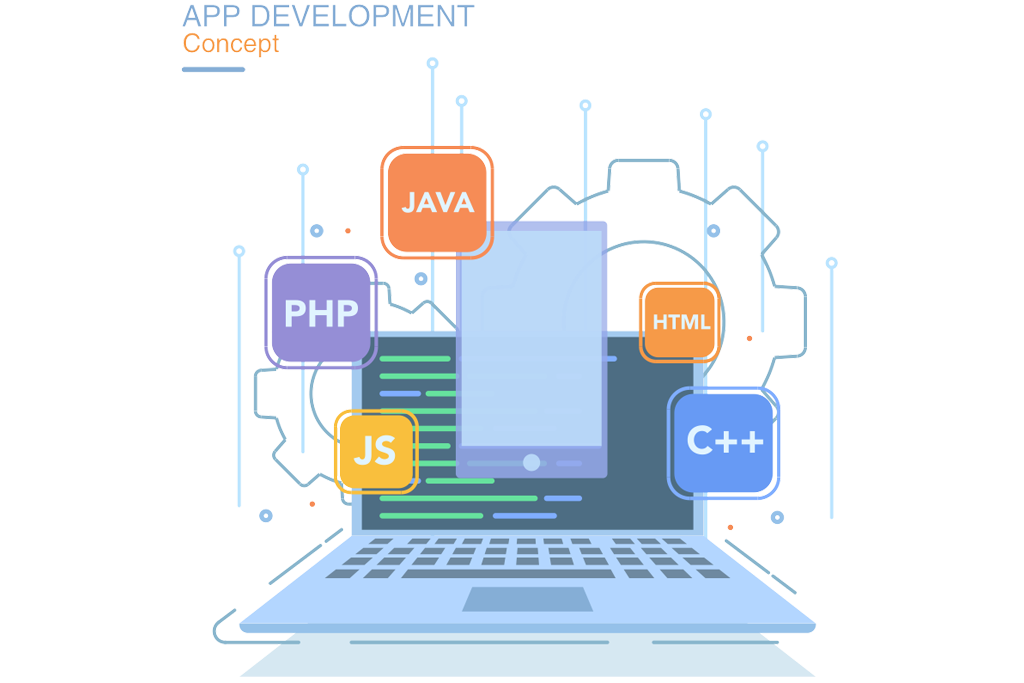 We adopt a practical procedure approach in web application development. The good outline for a web application lifecycle and process is done through a listing of the procedure and suggested documents.
Roadmap of document
This defines web application, purpose, goals & direction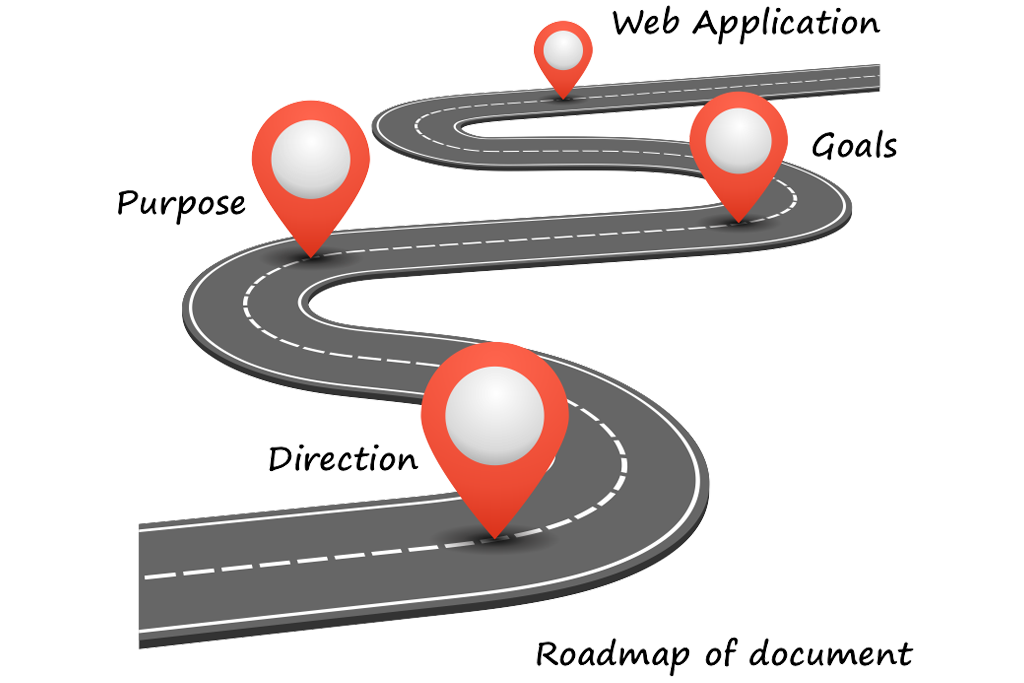 Thorough research on audience scope and security documents.

Feature summary document.

Project management document along with team collaboration.

Server hardware/software selection, growth planning & expansion documents, illustrative diagrams of architecture and structure, version control, backup upgrades, and development methodology.

Third-party vendors analysis and selection.

Wireframing, interface design, design layout, and application visual guide.

Database structure design

Testing: Multi-browser compatibility and quality assurance

Stress testing and performance load

Proper maintenance

GKMIT adopts a unique perspective and expert market understanding to enhance the conversion and visibility of the client's web project. We help you meet your business objectives and give the right web development solutions. Now create smarter, faster and next-gen web experience with us and get the most out of the research.
Get a free consultation by just leaving your queries in the comment section below or by clicking on the link. Our experts will help you ideate, design and develop a custom web app solution.