Mobile application development company
What is an app as a service?
Mobile applications, to a great extent, reduce the difficulty and enhance the productivity of a business. It allows first-hand business data analytics to make effective decisions. Thus the main reason behind the importance of mobile phone apps is to stay in tune with emerging mobile technology trends. And therefore, we are here to help you mobilize your business and optimize your existing mobile app for business development.
Why us?
So How is mobile application development Different With Us?
Our expert mobile app developers with knowledge of mobile operating systems and platforms like native and hybrid can develop an ideal custom mobile app that matches your unique business requirements.
GKM IT Building, Engaging Mobile App Fast -
Customer segmentation with broadcast push

Enterprise single sign-on

To support millions of a device by auto-scale

Sync and offline the apps can work

Align and social integration with Facebook, Twitter, and Google.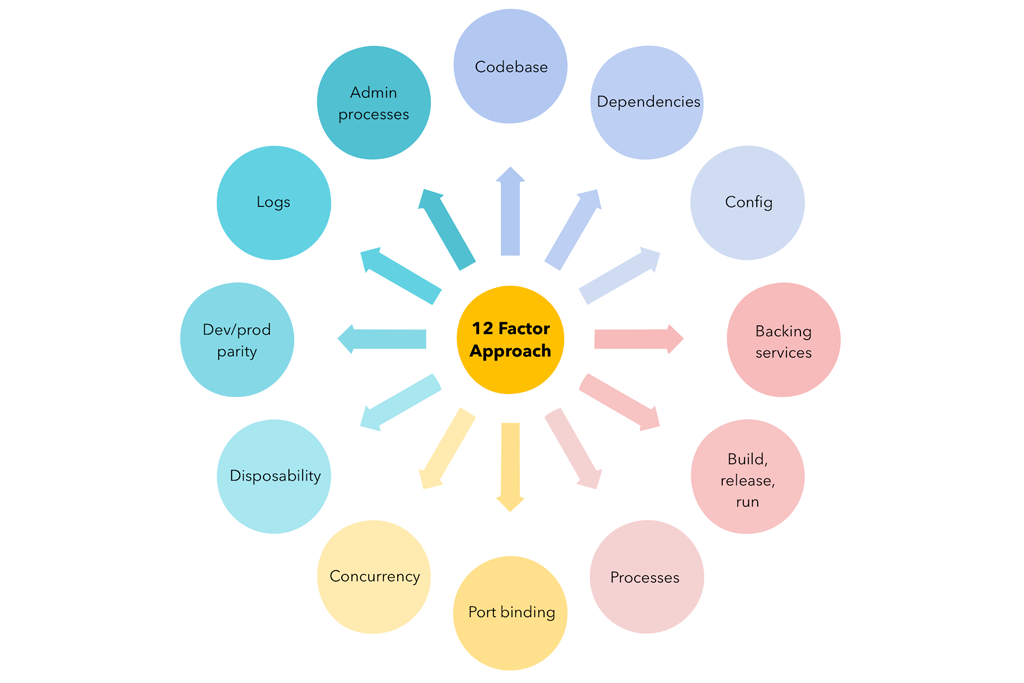 As the leading mobile app development company, GKM IT has extensive experience in creating enterprise-grade, native & hybrid mobile applications with a 12-factor approach. This supports your digital transformation journey. All the major platforms, along with mobile enablement and re-engineering services, are covered.
Native - iOS and Android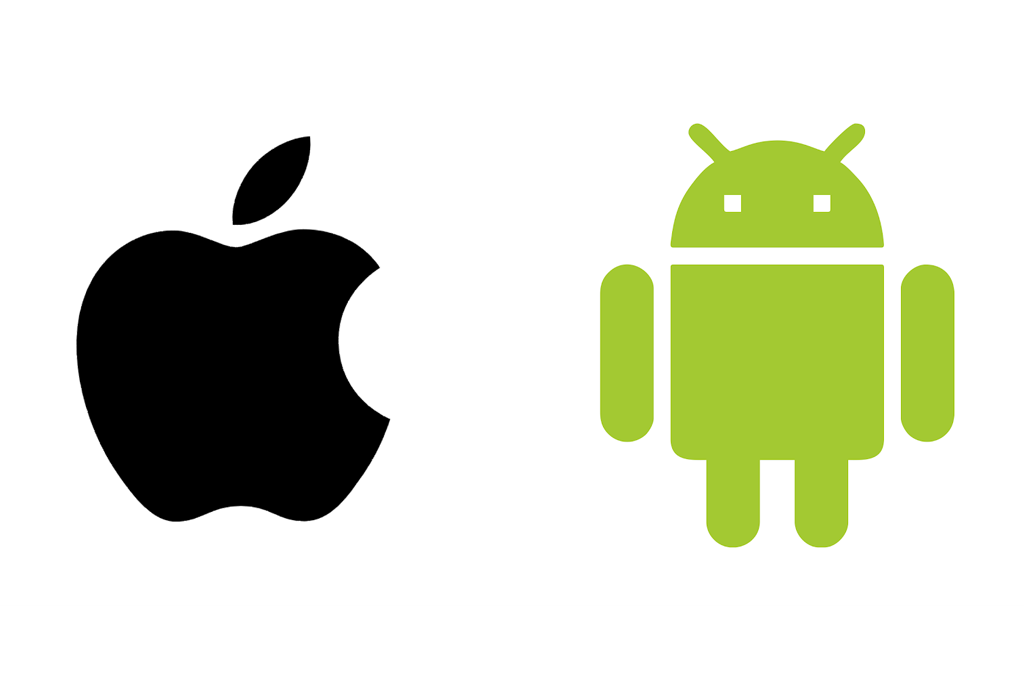 Hybrid- React native and Ionic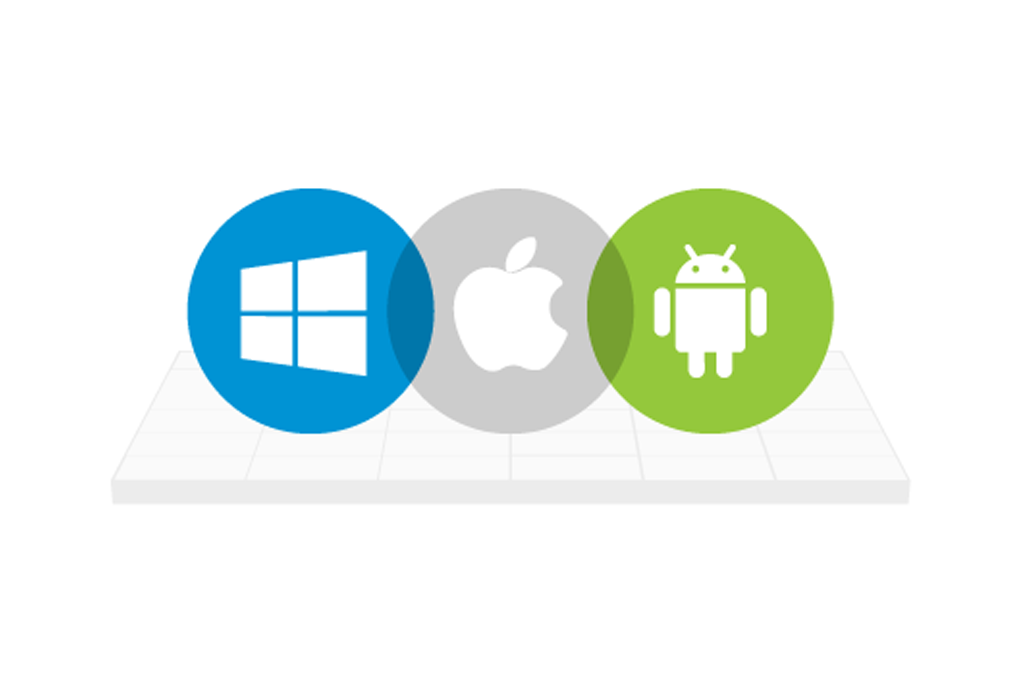 Have a look at our work-
This is more of GKM IT than tall claims and beautiful words-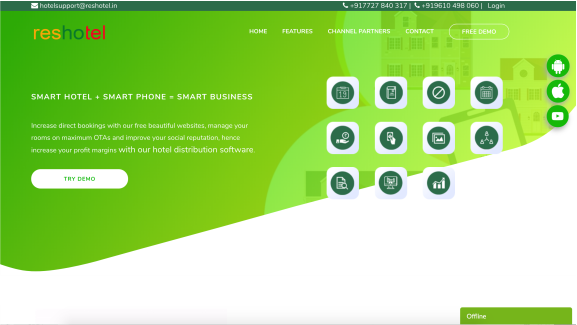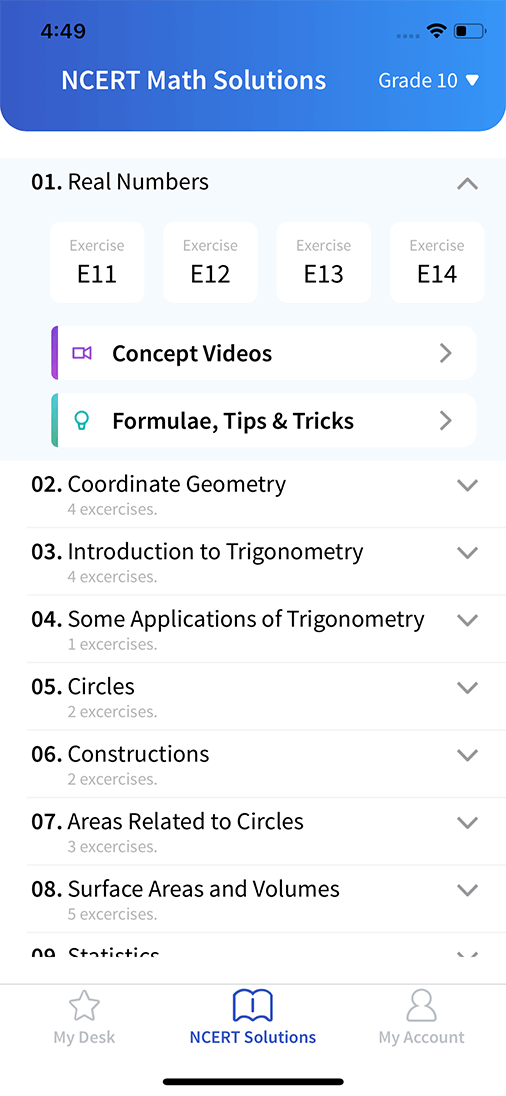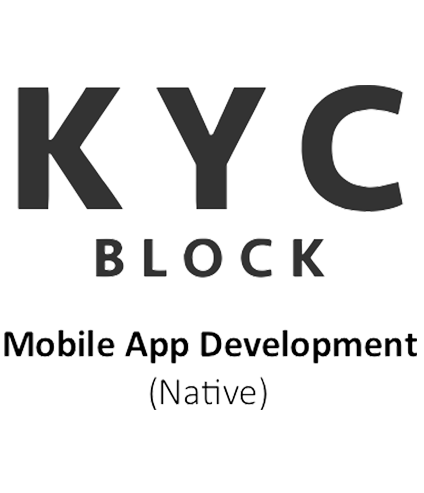 How do we do it?
With our App as a service, you can see your dream app come to a reality. We help you design, develop and launch your app in the AppStore and Google Play Store. Our team of mobile app developers experts listen to your needs and develop the mobile app as per your requirement, at the cost-effective price and deliver as per your desired timeline.
1- Forming a mobile app strategy before climbing a ladder-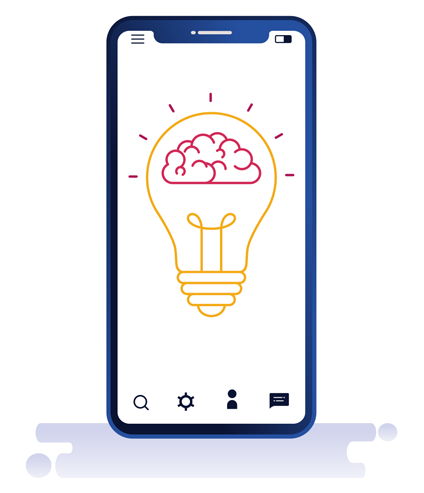 Only a part is displayed in apps we build by our mobile app development company. Every app project is different and needs special attention and we understand this by working on several projects. Thus, our developers spend considerable time in proper planning and research.
2- User experience designs (unique and easy-to-use designs) -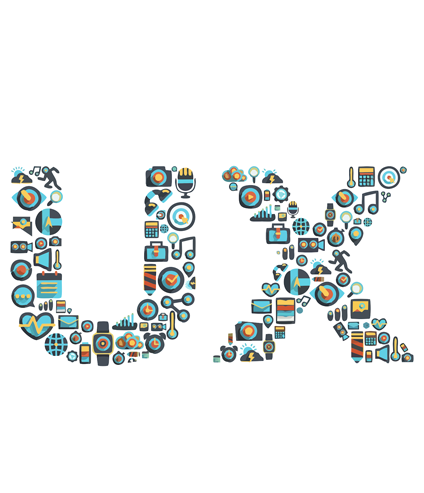 For us, imagination and creativity is nothing but a style to solve old problems in new ways. Our designers and prototype engineers will advise you in more unique ways and always have an idea out to your issues. They give us an idea to approach your mobile app development solutions. Which in turn would help you intensify customer retention rate, roll out time, and app downloads?
3-Facilitate best app developers for development-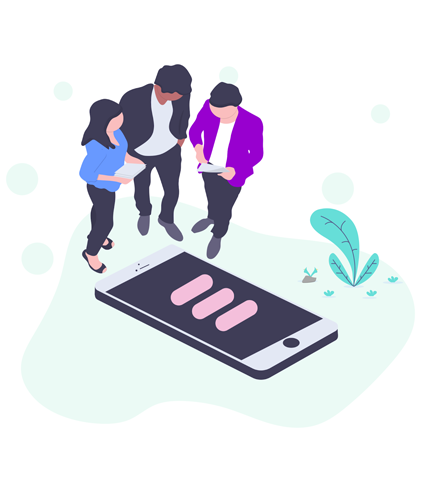 We have a team of mobile app developers who make sure that the end product is as great as the team which worked on it. Our team with 25+ apps to its credit and many more counting. According to us "excellence knows no boundaries".
4- Testing-
"Bugs and apps don't go hand-in-hand"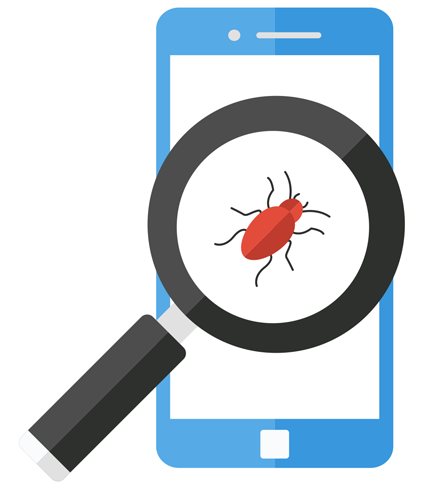 A piece of software without bugs is nothing more than a mirage of an over-optimistic developer; even it does not spare our developers. Our team of QA assures that application should be tested many times against test modules and it is in the state of the product and not experimented at the time of delivery.
5- Final launch-
"Ensuring everything is perfect for your app"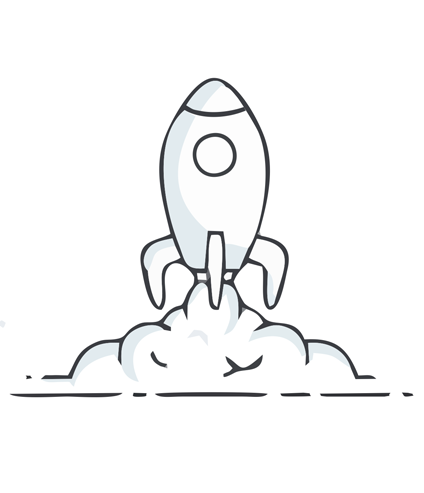 Our agency finally launches your application by fulfilling all your requirements and much-needed functionalities on the play store or the App store. Besides, we also provide installation guides, test cases, and user guides for your after support and assistance.
6- Maintenance and support-
"Ensuring 24*7 solution for your mobile application"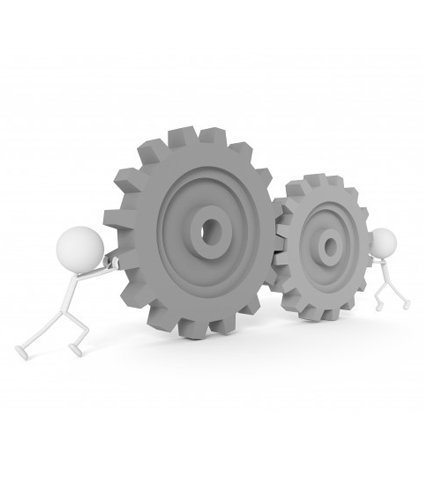 Even after the app is launched, our company will provide you with 24*7 support and maintenance service. We are always on call and in your touch to solve your queries. By adding periodic maintenance we ensure that your application runs smoothly and consistently.
Convert your bright ideas into rock-solid reality with our services or create a remarkable mobile application for your business for more details please leave your queries in the comment section below.