DevOps
Learn with us how DevOps services are benefitting developers and operations and their agile relationship.
What is DevOps?
It is a sort of practice that combines software development and information technology operations to reduce the system development life cycle while delivering features, fixes, and updates usually in close alignment with business goals.
Better communication and collaboration is achieved by changing and improving the relationship between two business units with the help of DevOps services.
DevOps Consulting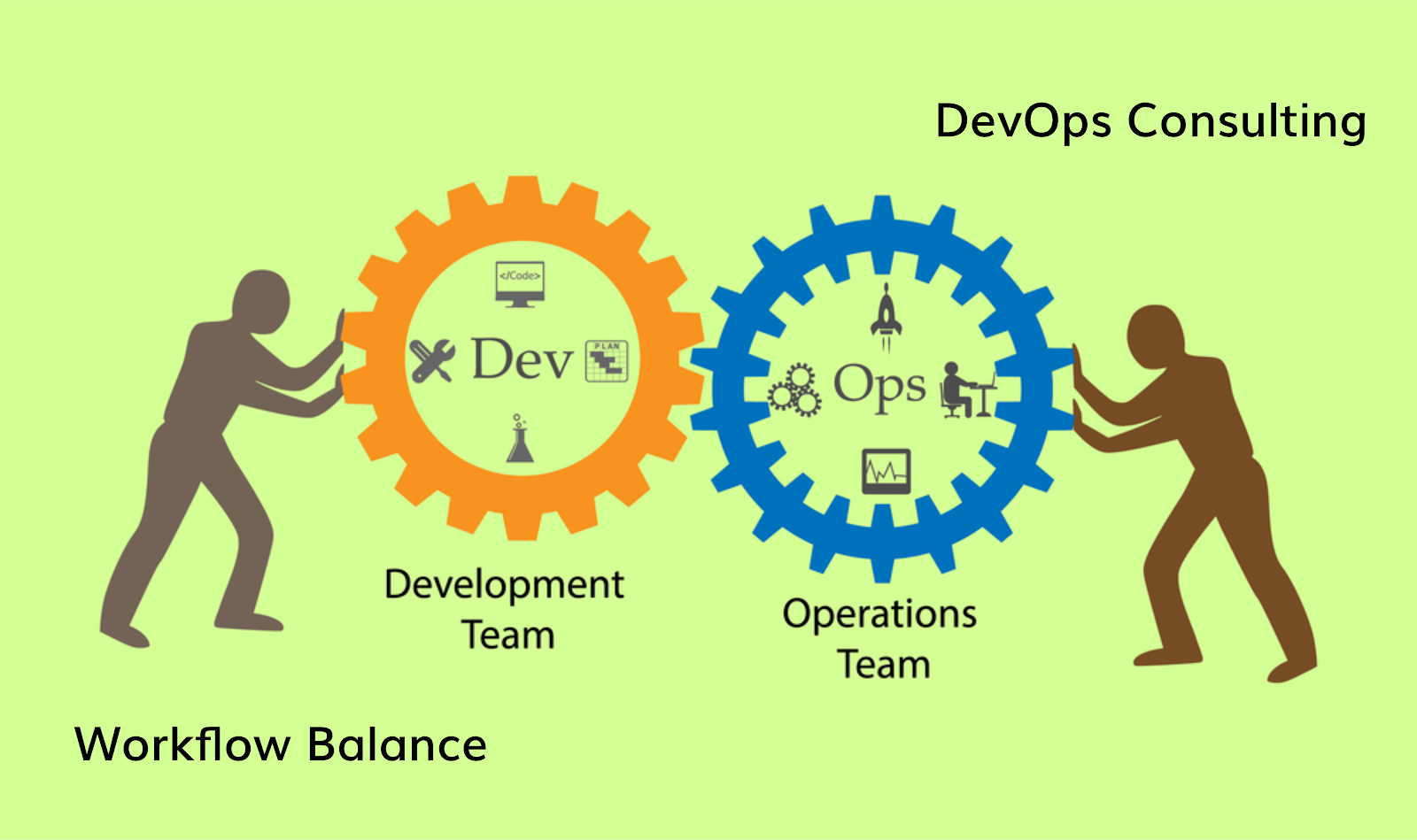 As we all know if we don't have an efficient workflow to follow we will definitely operate inefficiently no matter how talented team members we have. In the end, it's all about workflow balance. DevOps consulting at GKM IT helps bring harmony and cohesiveness between the in-house team and the individual.
We ensure sync should coexist between software development and operations by our services. We identify aspects of your pipeline that are hurting overall business by giving an unbiased view.
Why does an enterprise need to adopt this service?
It is an approach to bridge the gap between traditional development IT relations and operation and strengthening it for the better alliance, reporting, and automation among teams.
Why outsource with us?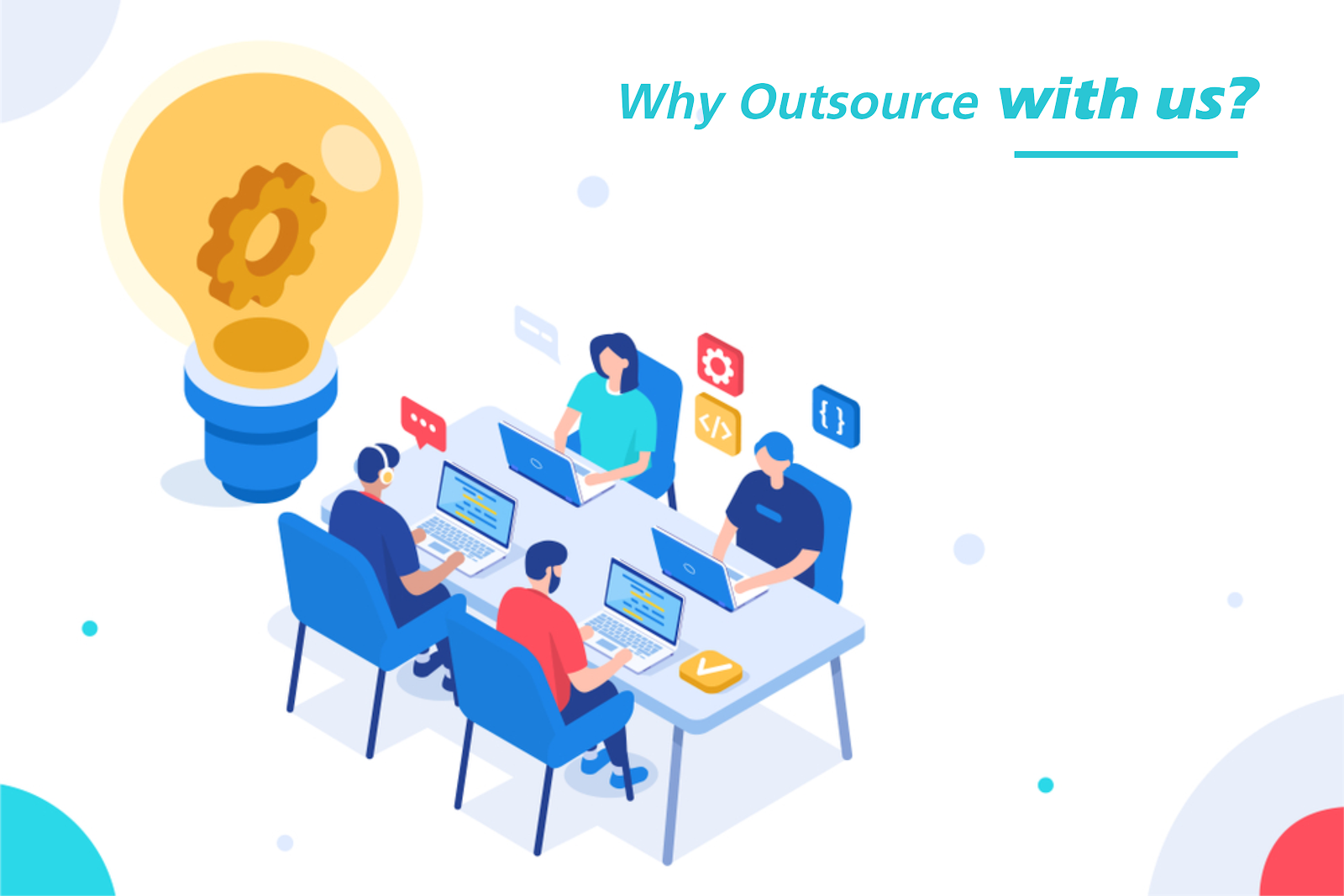 By outsourcing, this service to us your company gets quick access to the top-notch application delivery process. As we understand the need for security and compliance and continuous delivery of new code and features with us. Using agile principles, we create cross-functional teams that comprise skilled developers, a quality analysis team, infrastructure architects, and IT ops.
Business Benefits of DevOps Services
customer satisfaction & retention increases

Increase business efficiency

Improve response time

Increase Ops alignment to business goals

Reduced cost over time

Improve business swiftness

Better employee productivity & satisfaction
Operational Benefits of DevOps Support
Speedy delivery of new features

Better release control & versioning

More frequent software releases

Better development momentum

Reduce Time for Action

Better collaboration amongst project teams

Reduced IT Costs

Better Productivity

reduce the time window from days to minute for resource management by an automated server configuration
Steps and tools used-
While again the question is what a well-run site needs?
A quick answer to this is the stacks, tools, and processes that power successful, scalable websites can be checked through this diagram.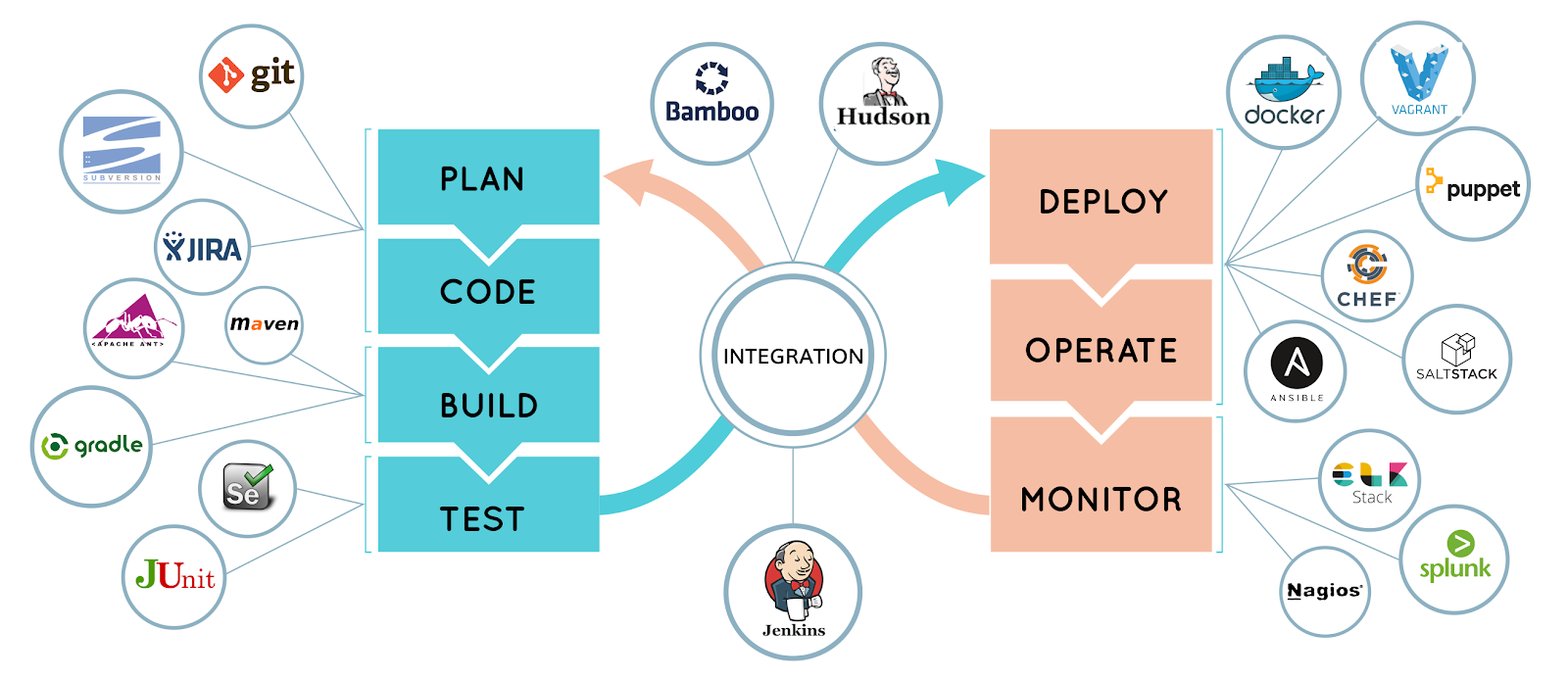 To learn more about GKM IT DevOps services contact us
We can provide you with proper assistance with anything related to DevOps support. We appreciate any queries and feedback.
Let us help you tell your story through this blog in the comment section below.
Start a project