API Development Company
GKM IT successfully builds APIs of high performance and security for every industry, both simple and complex. Our developers work on backend technologies like Ruby on Rails, Node.js, PHP, etc. to facilitate totally customized API development solutions. We assist clients to strategize, manage, and run efficient, high-performance API programs to meet their business goals.
In this open web world, capitalize on intelligent and scalable API for the smooth flow of web and mobile solutions. With the help of a robust API interface, simplify non-integrated and fragmented processes, optimize and scale data, justify & modernize the legacy structure and provide consonant data and services.
Our Expertise
GKMIT is an expert in developing robust and scalable API architectures and security protocols like token/session-based authentication, single sign-on and caching proxies. Our team persistently engages in research and testing to deliver the most stable APIs. The APIs we develop and deliver are not only robust but also very durable. To deliver web APIs and APIs as a service(APIaaS) using common web services and protocols our experts develop and create API based micro-service which includes HTTP/HTTPS, XML, XHTML, JSON, Java, REST, SOAP, EDI, AJAX, and TCP/IP. To execute API-based micro-services with custom business logic, we use Docker containers and HTTP/SOAP interfaces.
GKMIT's API services-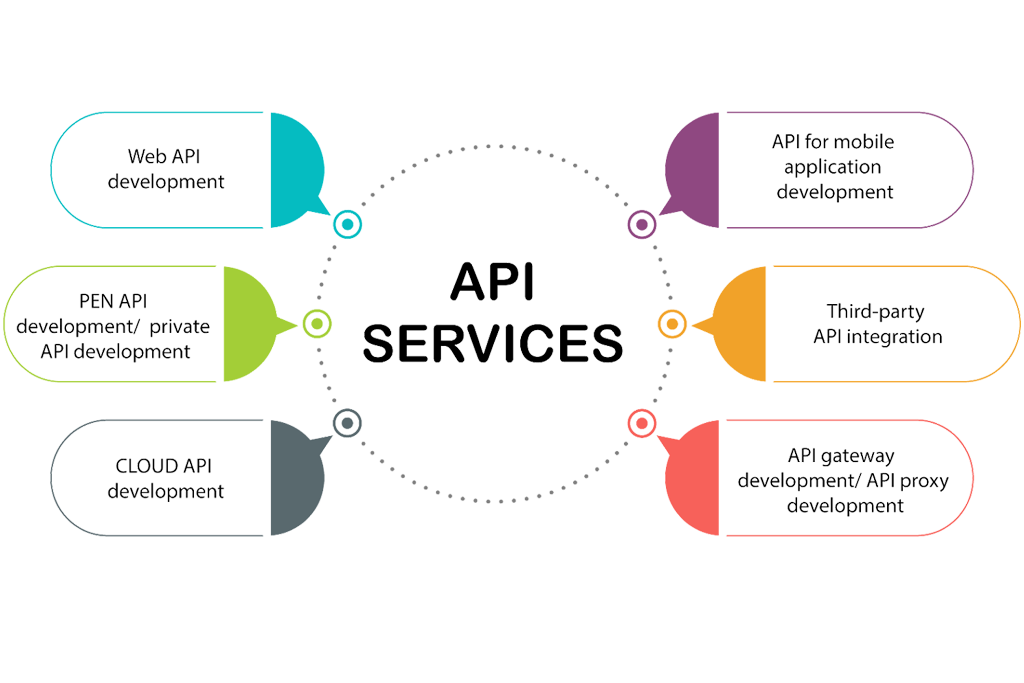 API for mobile application development

Web API development

PEN API development/ private API development

CLOUD API development

Third-party API integration

API gateway development/API proxy development
Learn about our API development approach
We create new business opportunities and improve the functioning of existing products, operations, and systems with the help of our innovative and creative developer's strategy. We are the chief pioneers in the end-to-end process of rolling out, monitoring, managing, and monetizing APIs. Our team is hyperaware of behind the technologies scene.
We assist our clients to strategize, exhibit, manage, and to run a dynamic high-performance API program to meet the required business goals.
Our steps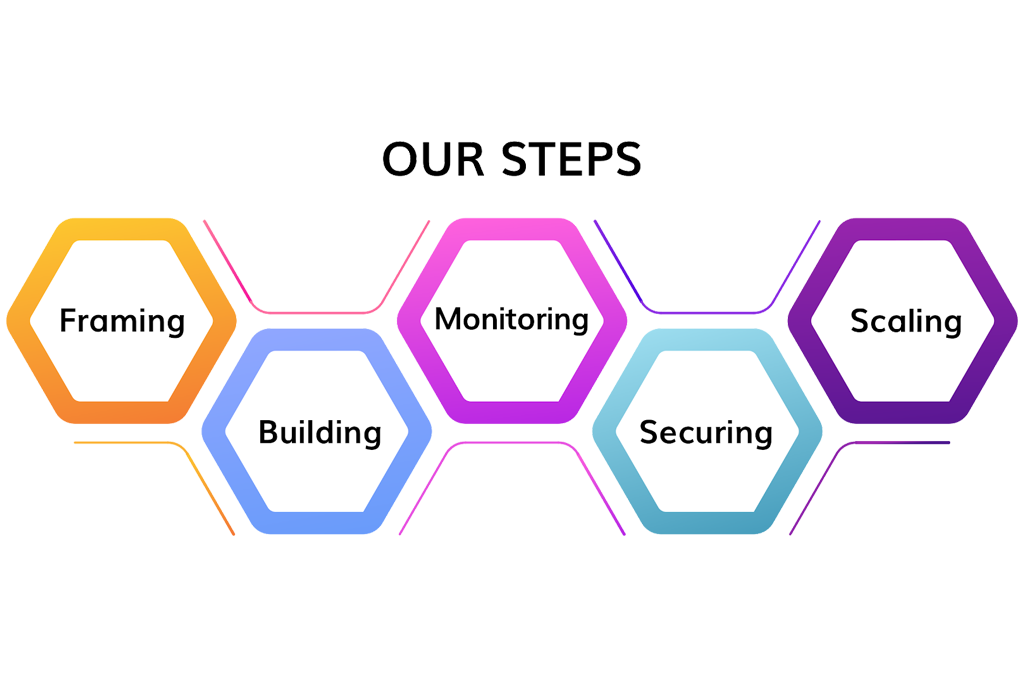 For a product-driven and consumer-centric approach, we have developed a simple framework from API development to delivery.
We design and formulate APIs to connect with relevant data sets.
Conformance with best practices from the initiation stage to deployment.
We optimize user experiences with performance adapting measures
Routing schedule and rigid authentication.
The best infrastructure aligned to SLAs.
What We Offer
Smart Business Insights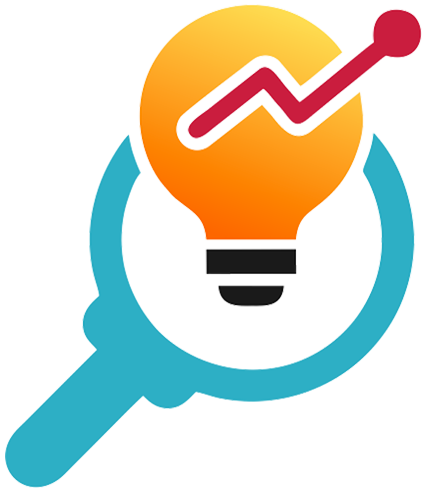 We work on understanding the breadth and depth of the domain, and for this, our experienced business advisors and business/technology architects work vigorously. We work on channelizing and monetizing business assets across industries.
Quick Rollout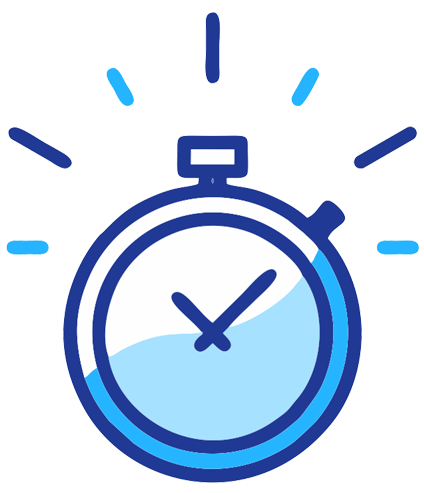 We assure faster rollout as we have a large expert API development team. And, we achieve this by pre-defined industry use cases, reusable technology, and consulting components. Check our quotation for the complete API development timeline.
Selective Services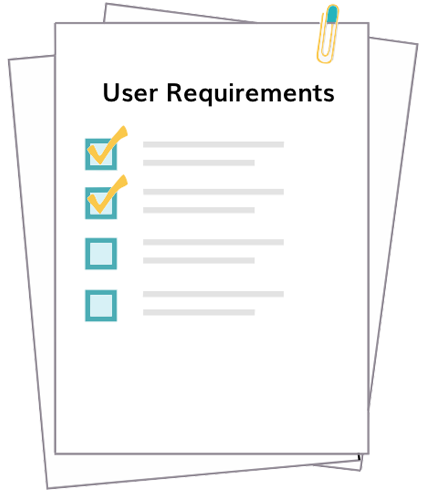 While yes, of course, we give 100% custom API to meet a specific requirement. We have a reliable team of API practitioners, developers specialists, and analysts who work intensely, right from consulting implementation and have proven the experience of implementing successful APIs.
Smart Interactions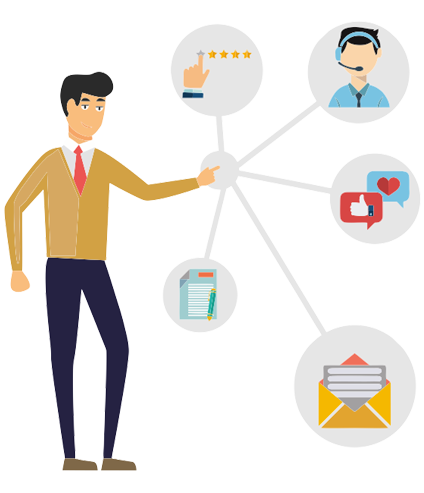 We work on delivering APIs that drive smart interactions between clients & team of developers. We will assign you a dedicated project manager for one-to-one communication. He will ensure a seamless communication cycle, and you can reach him easily through phone or email.
Build Up the brand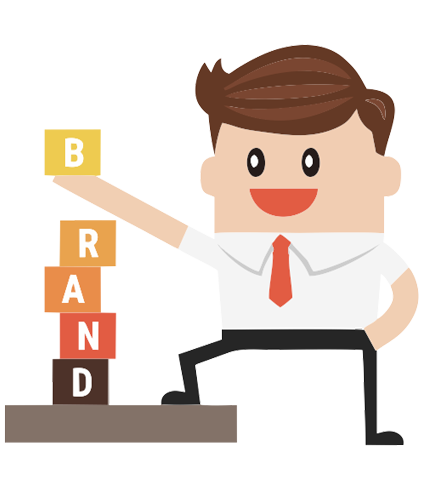 Now connect your brand with diverse platforms through seamless API integration and development.
Security Measures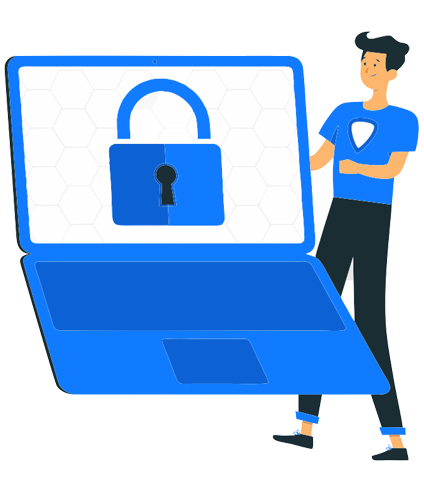 Without hampering accessibility, we adhere to strict security standards and protocols for API development.
Need an API? Outsource it to GKM IT
We ensure the profitability of your business endeavors by leveraging the potential of API. We will create a unique strategy for custom based API development. Contact us today for expert service and our team will be glad to assist you.
Build something Legendary with us!