UI/UX Design And Development Company
We ideate, iterate and deliver visually appealing UI designs that help your application or business idea to stand out. We provide an interactive and effortless user experience (UX) to increase customer engagement and retention.
While the two most often confused and conflated terms in application design are UI/UX design. Yes, it's often hard to find solid descriptions of the two but fear not! Here we will explain and help you understand how specialist works closely to conceive a mobile, web or desktop to meet specific business and industry requirements along with user needs.
To start with the difference let's start with UI stands for user interface a graphical layout of the application and UX refers to user experience and how the user interacts with it and to know whether the experience is smooth or clunky.
Dynamic Designs & Smarter Navigation
At GKM IT, we develop a successful app by checking the functionality of user demand and producing intuitive design and experience as simple as possible for users to use. Our custom UI/UX specialist work to satisfy its users and meet the need of specific business requirements.
Let's understand the user interface and user experience to the core and how GKM IT fulfills designing and functional needs.
Learn how we make your product look stunning-
Mesmeric User interfaces(UI)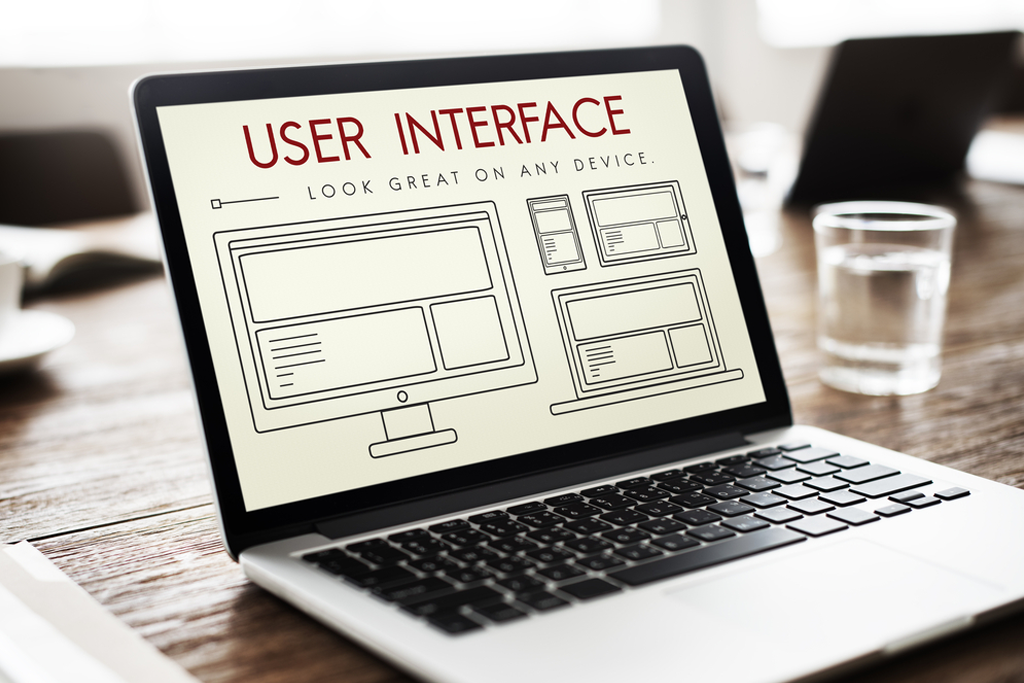 Our designers decide how the application is gonna look like and constructing an exquisitely responsive graphical user interface. From choosing color schemes to button shapes, the width of lines and fonts used in the text all comes under the charge of UI designers. To achieve the feel of the complete application interface our designers work on it to create that look. And yes, of course, it is our aim to provide an organic, unified user experience that harmonizes with the company's culture. Team of UX/UX designers at GKMIT are experts in the graphics like Adobe Creative Cloud suite(Adobe Illustrator, After Effects, Adobe InDesign and Photoshop), Coreldraw
Forthright User Experience(UX)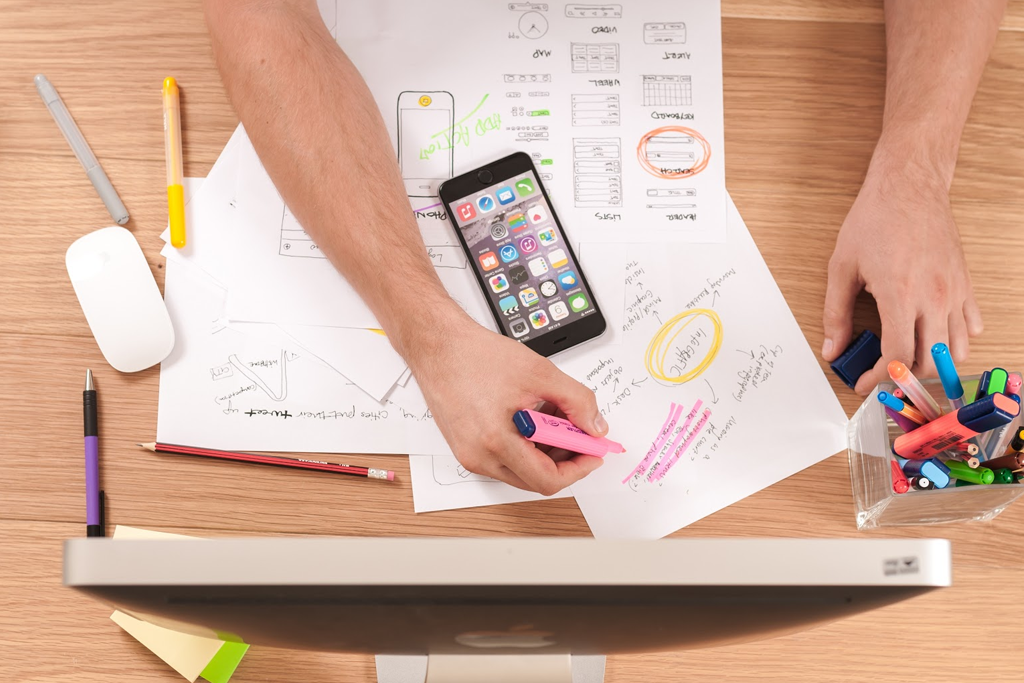 The key to the success of an application depends on a carefully developed user experience. Our designers concentrate on constructing simple but robust information architecture by maintaining the app process flow. They very carefully fine-tune the elements throughout the development process with the help of high -fidelity mock-ups and interactive prototypes.
Know about creative strategy design and development services with us
Every creative idea needs a strategy and thus our designers provide a full-fledged creative design strategy and good user experience to define the future of your app. Let's start with step by step process involved in providing you with specially crafted UI/UX design service to make your idea stand out.
Optimum utilization of technology resources and analyze and strategize accordingly.

Developing the best user experience by elaborating on the best user stories.

By choosing the right stacks, tools, frameworks, libraries, and other technology resources we help companies find the appropriate technology.
GKM IT is a leading UI/UX design company that works on understanding the power of user experience and engineering and applying 7+ years of application design experience to craft creative ideas into the desired output.
Learn about GKMIT's unique user interface testing ways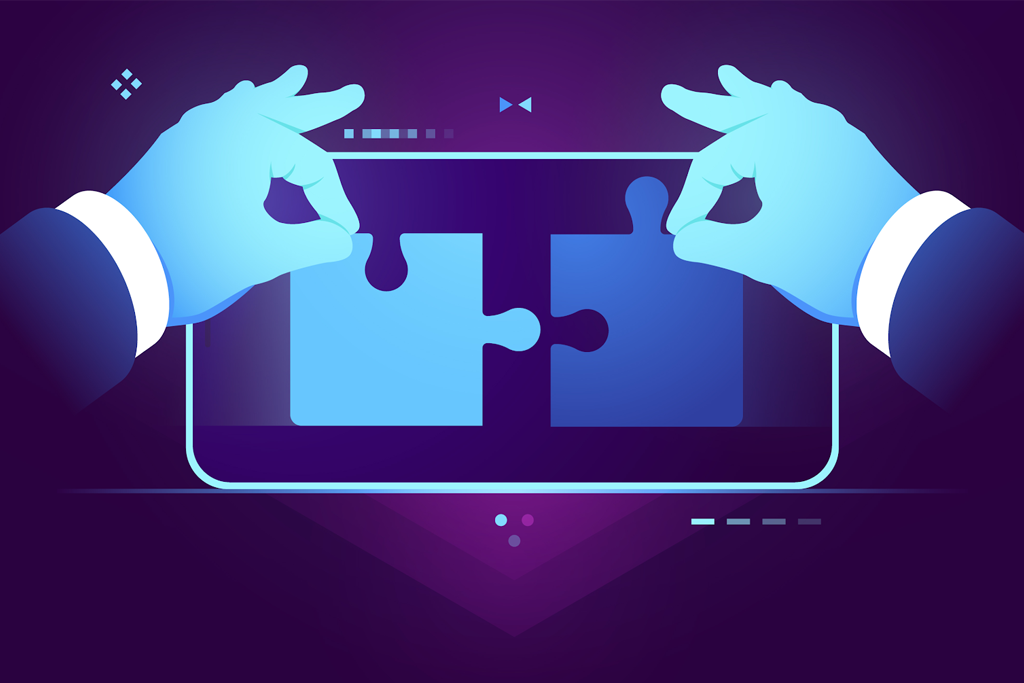 Never allow the same bug to bite twice! We have a team of experts who work hard to provide you with the best user experience by expertise user interface testing.
Automated User Interface Testing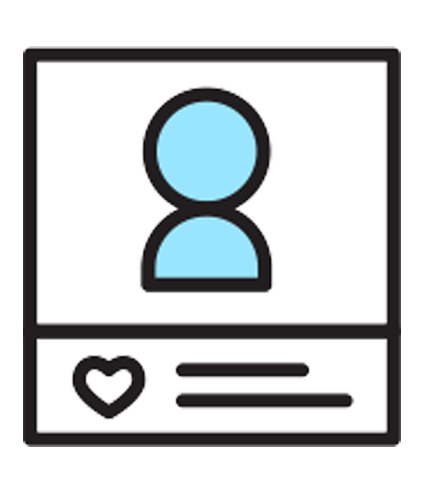 To check whether the app gives optimum performance under all environments.
Web Interface Testing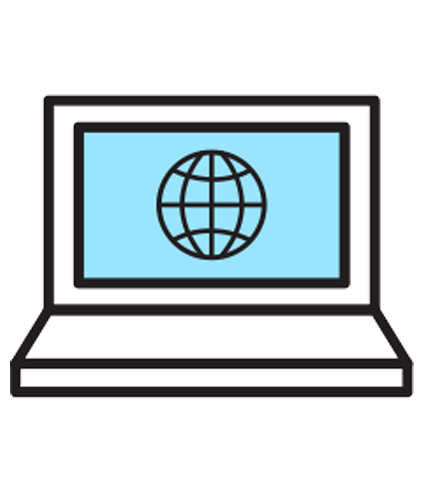 We work on improving apps user experience and apps interface performance.
Mobile Interface Testing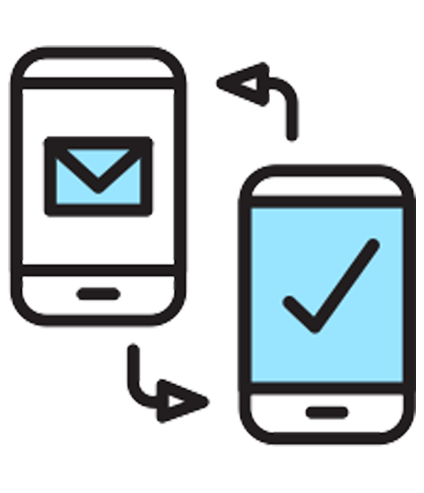 Is your mobile app facing UI/UX problems? Everyone is very well aware that unimpressive user experience can lead to mobile app failure and brand damage! Well, we are experts and we can fix and help by our intensive testing.
How we facilitate UI/UX needs to our customer
Here let us explain the process and different stages in designing, which we adopt to provide our customers with excellent UI/UX designs and working as per the need of product owner.
Process of UI/UX Designing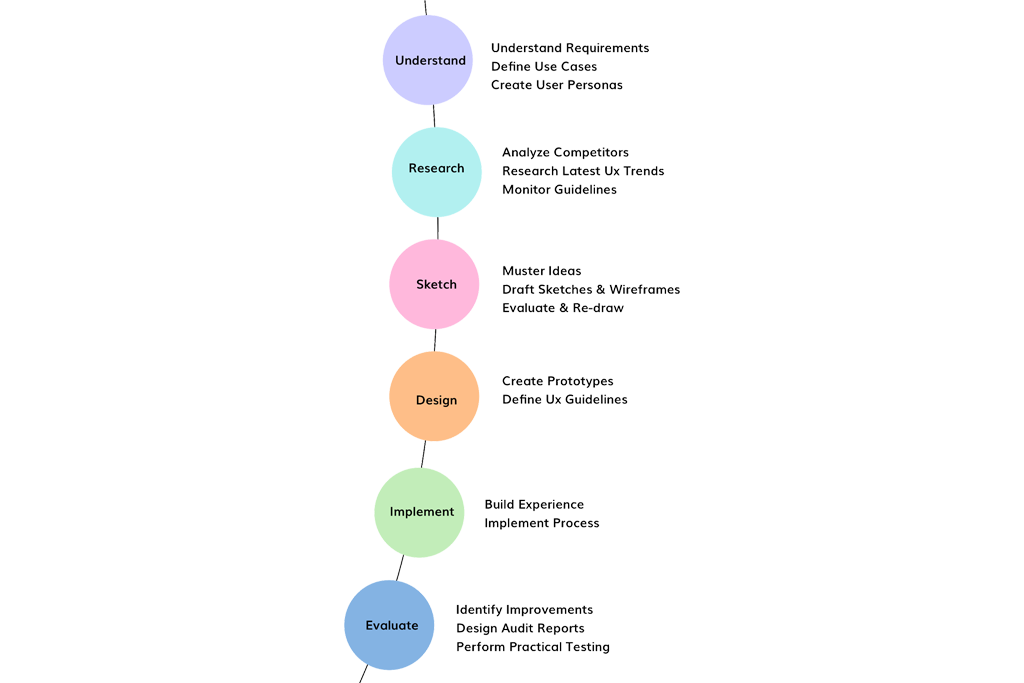 While designing a new project we follow the above steps. Here we will explain the complete process in easy 4 steps. Let's discuss in brief!
What we offer
Research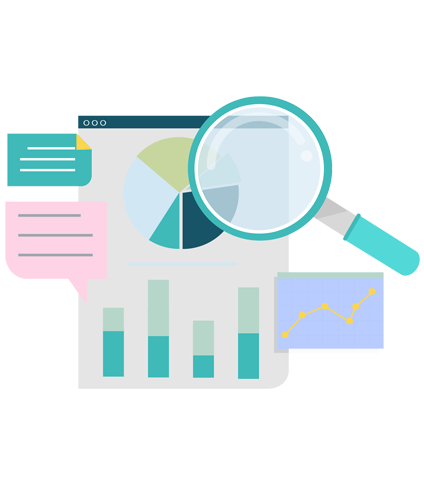 To better understand the needs of the people the research team begins with an understanding and user experience. As per the needs of the business, the user experience design begins with user research. This starts by studying the problem, interviews, and discussion with potential users, competitors & market study. From the very beginning of the process, we involve developers and product owners. Our key to success is to make product owners feel themselves being part of the process and ideas and solutions are appreciated.
In order to build a successful design strategy, there are some questions which a product owner needs to answer
What exactly the user need?

What are the actual business requirements of the user?

And depending on the above two questions what can we technologically build?
For eg; the business requirements are increasing sales and income so now, what can we do?
Solution
"Here our approach will be competitive and which will include competitive analysis, what customer thinks, how customers act and user observation."
Analysis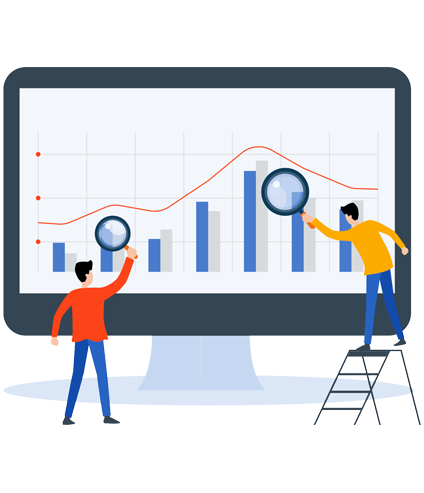 We focus on translating goals into tasks and tasks into the functions. To understand our potential users(personas) and drafted storyboards we follow a proper process. We conduct an ideation session with product owners to brainstorm on the product concept. We work on creating a very simple and user-friendly design with limited features to make sure clients make a quick order/decision and do not spend a lot of time on it.
Design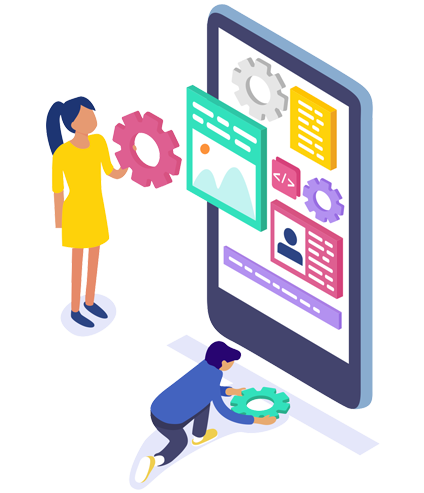 Once we are done with enough exploration, we draw different versions and then the process moves on to wireframes, mockups and then test examples. We design a prototype that is clickable and wireframes to be animated so that users can take action accordingly if required. This includes prototypes, wireframes and information architecture.
User Testing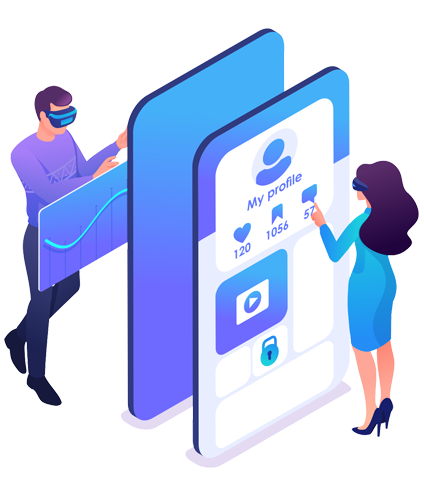 Once we are done with the implementation stage and a solid prototype is built, we test our products. To identify spots of difficulty or confusion we observe product and customer interactions, organize an interview with customers and offer questionnaires. Our key focus is on testing and eliminating problems as early as possible. If changes are required we go back to previous stages to check or change after understanding.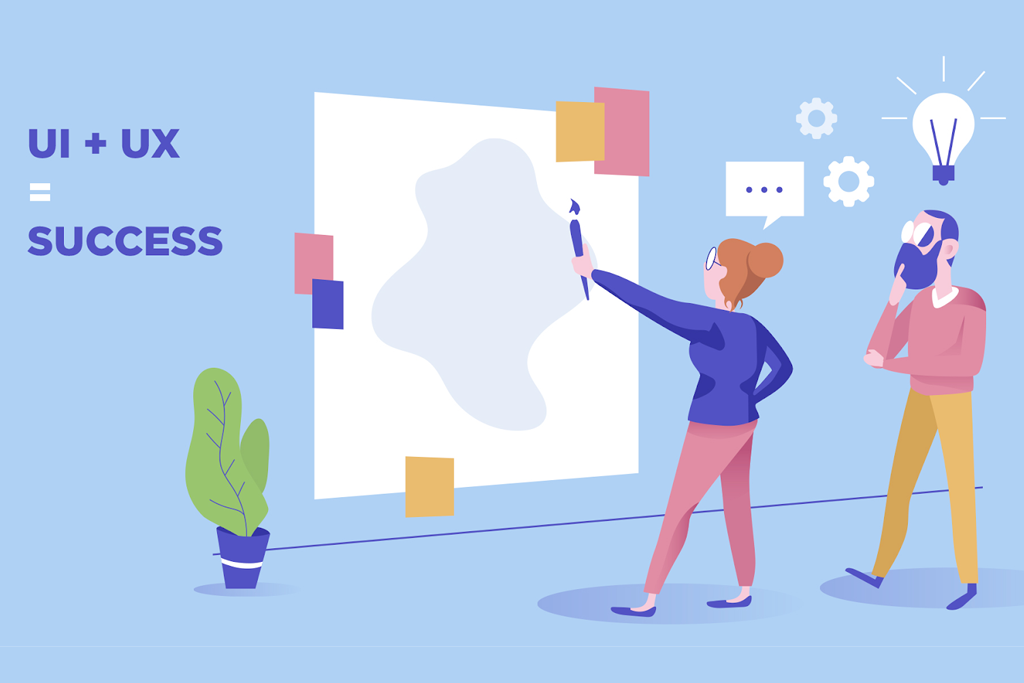 GKM IT - Your reliable partner in building impressive designs
Our UI/UX design services can change the way you look at your business
We align two different discipline that works in harmony. Obviously, both UI and UX designs evolve from very different skill sets, yet they are integral to each other's success. If an interface is clunky and confusing even a beautiful design cannot save it. Bad visual interface design can ruin and drown a perfectly appropriate user experience making app unpleasant to use.
Designers at GKM IT create the design by using pre-existing user expectations aligned perfectly and flawlessly executed to create an excellent user interface/experience. And yes, these two stars align to bring astounding results. Contact us to get one step closer to boosting your sales and get the desired sales just at one click. Our experts will settle your queries.