User experience is a core source of revenue generation, and also it plays an essential role in making a mobile app successful. For improved user experience, there are many questions related to it. What to add for enhanced user experience? How to monitor whether users are satisfied or not? There are several ways to measure customer experience and satisfaction. But it is suggested to find these errors before app development.
Due to bad user experience, mobile app usability suffers the most. And this leads to decreased revenue, productivity, customer retention rate, and overall development cost. App failure reasons can be several, but negligence in user experience can harm the app's success.
Let's learn about the reasons that lead to bad user experience.
Complex designing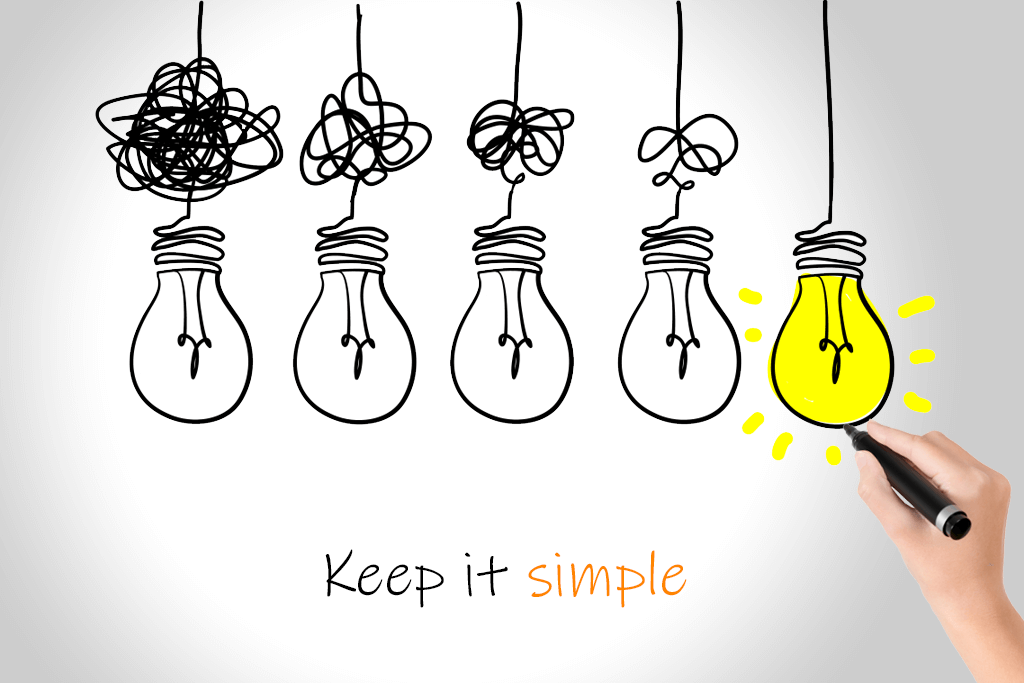 Multiple features help make the app very unique and intuitive by designers and developers. Designers try to develop with a perception that users might like it. With this perception, amateur developers add irrelevant features to look interesting and unique. Well, it's not necessary that users understand and like these features. The unnecessary features and design make the app more complex and lower user engagement with the app. Try to create a simple and unique to have a simple and optimized development solution.
Complicated navigation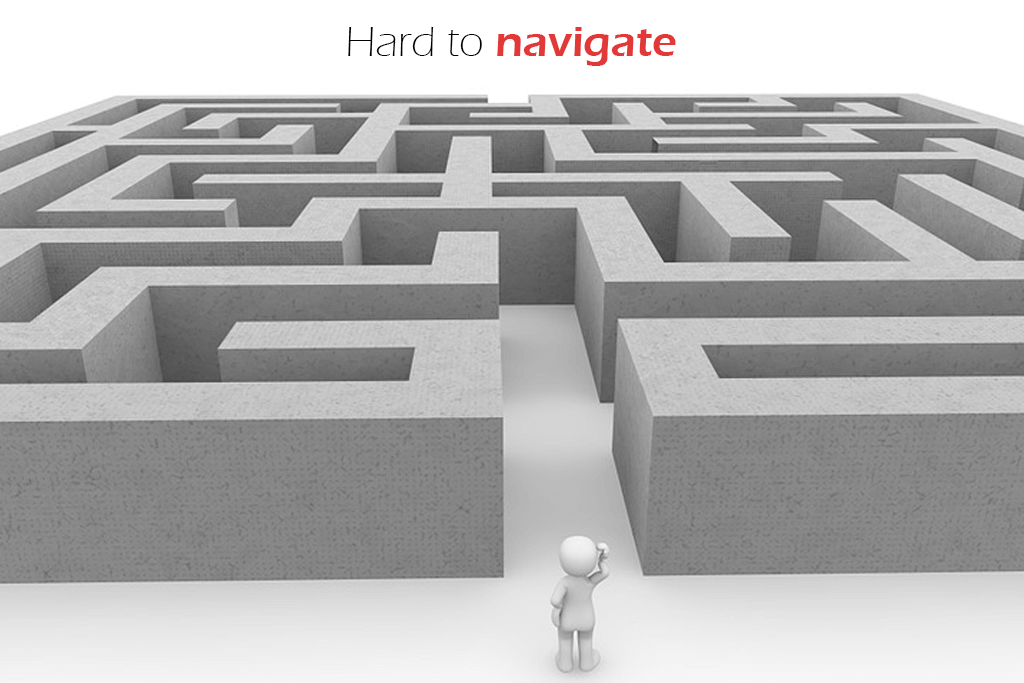 An organized mobile app user interface allows the user to browse through the services and products without any hassle perfectly. Build an app with a good UI/UX design and make it more user-friendly and easy to use. People usually online shop to get the product directly and without going through several racks. Harder the navigation lesser the demand of an app. Users generally get frustrated, and they uninstall app due to complicated navigation.
Hard to reach out
Build a user-centric mobile app design that appears more concerned about the users. I.e., you should focus on the communication part with users. If your app does not provide natural contact access features, then this might irritate your users and make them uninstall your app from their device.
Humdrum content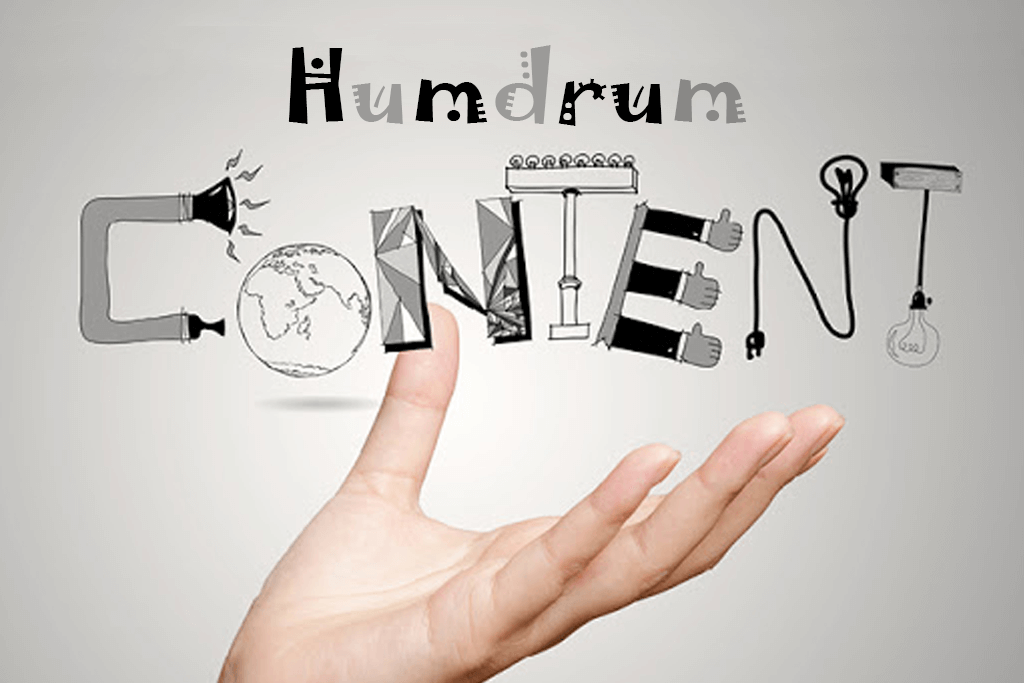 You will lose a bunch of customers if your content is not impressive. If your users navigate through other pages of your app or website because of your content, you might attract good users. Optimized content is significant in an app development journey. You can make a healthy relationship with your users by building and engaging and developing easy to use designs. Get movable content through creativity.
App reloading time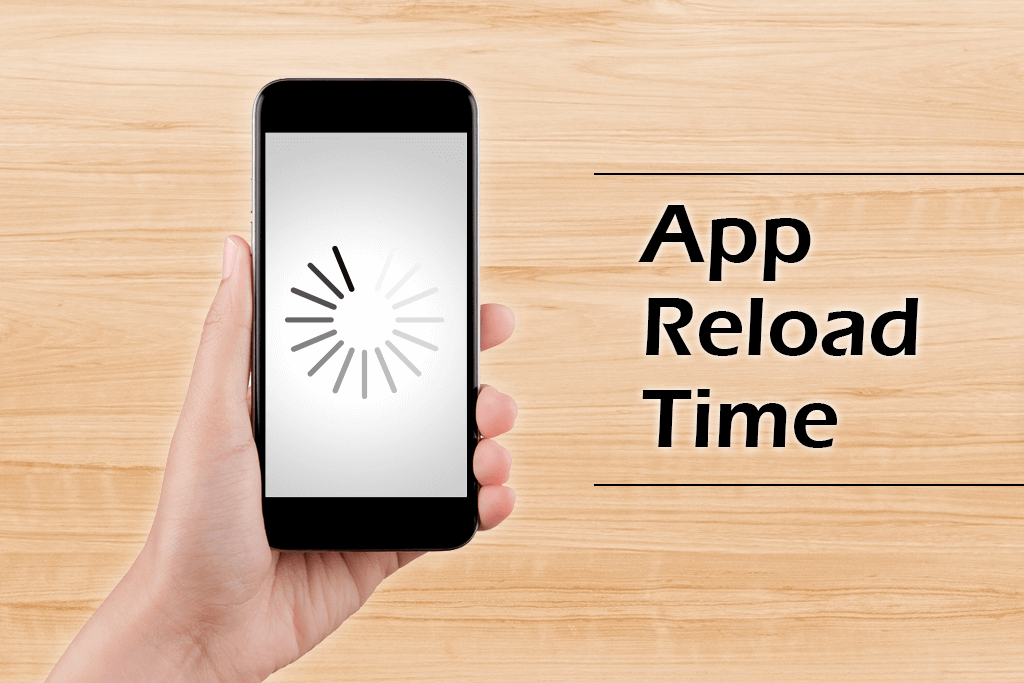 More reload time discourages and irritates users. Lousy interface design and experience effects user engagement. Nobody likes to visit or download an app that takes ages to load. The bounce rate is directly proportional to page reloading time. As per the study, if the reload time of an app increases by 1 to 3 seconds, the bounce rate probability increases to 32% and more. Thus improved reloading time improves user experience.
Consequences of bad user experience
Decreased efficiency-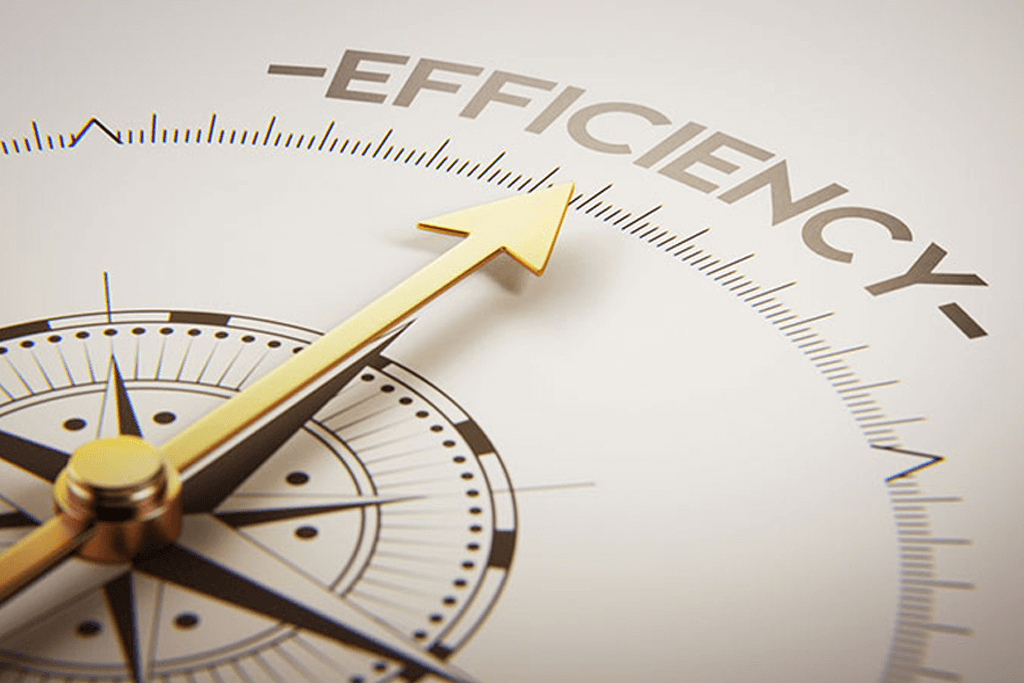 Nobody wants to compromise with efficiency. Quality tools and app development practices need to be a vital part while developing an app. For good user experience, rely on intuitive solutions and app features. Through mobile design metrics skills, the efficiency of the mobile app development process can be increased.
Decreased retention rate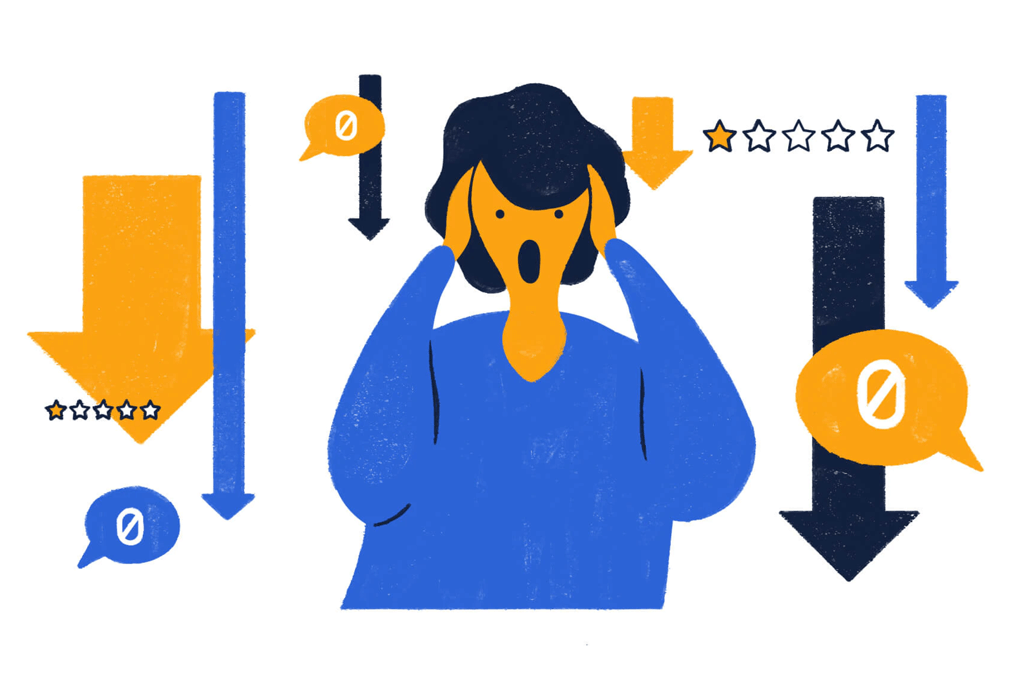 Developers cannot ignore retention as it is one of the essential mobile app performance metrics. An app builds credibility and customer loyalty. As per research, the reason behind 77% of users stops using an app is its user experience and user-friendly features.
Negative effects on productivity
The app development team's productivity is negatively affected by poor user experience. Your productivity and prospects to come up with innovative results will be weakened if you can't figure out where your UX is falling short. With the fast-paced world, the need of an hour is to go with the flow, improve lack of productivity, and to reduce the company's precious time and resources.
Reduced development cost-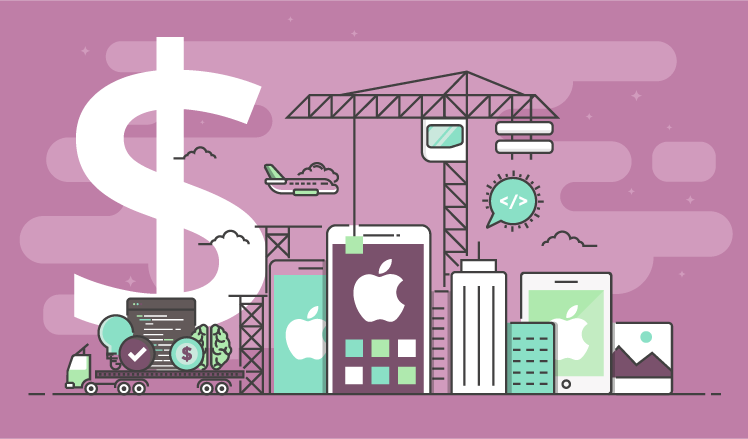 A bad UX design can hamper overall development and growth and can bring development costs on the line. Fixing UX issues in apps can increase the development cost.
Conclusion-
The future of apps entirely depends upon user experience. If you pay heed to the app's requirement very first, then hurdles of redoing poorly designed UX can be avoided. Please focus on the intuitive user interface as it will improve the user experience and can also generate good ROI. Connect with GKMIT if you are looking for a trained UX designer or an efficient mobile app development company.